What can you expect to get from the new RealLife Global?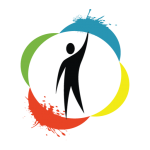 Your opportunity to connect with the world! Expand your global perspective, have an intercultural experience, and practice your English with cool people.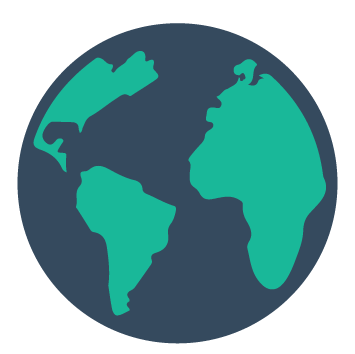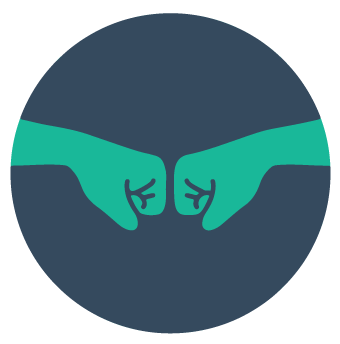 Develop International Friendships
Make REAL friends online! Develop friendships based on interest, personality, and even English level to maximize learning.
Increase Your Speaking Confidence
Stop being so shy and quickly start feeling much more confident with your English level.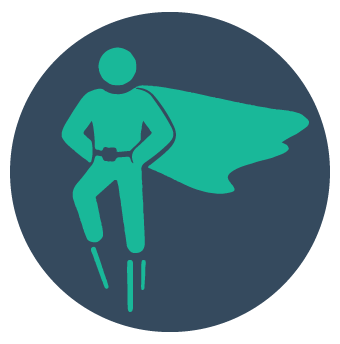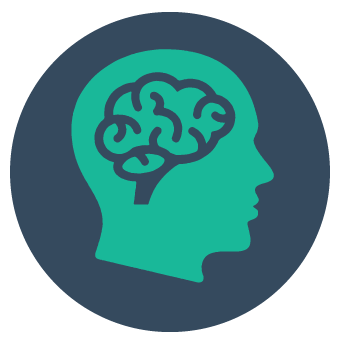 Learn English the RealLife Way
Increase your English vocabulary, pronunciation, and get tons of grammar and structural tips to excel your speaking